Our Japanese class
Peace Park Japanese Class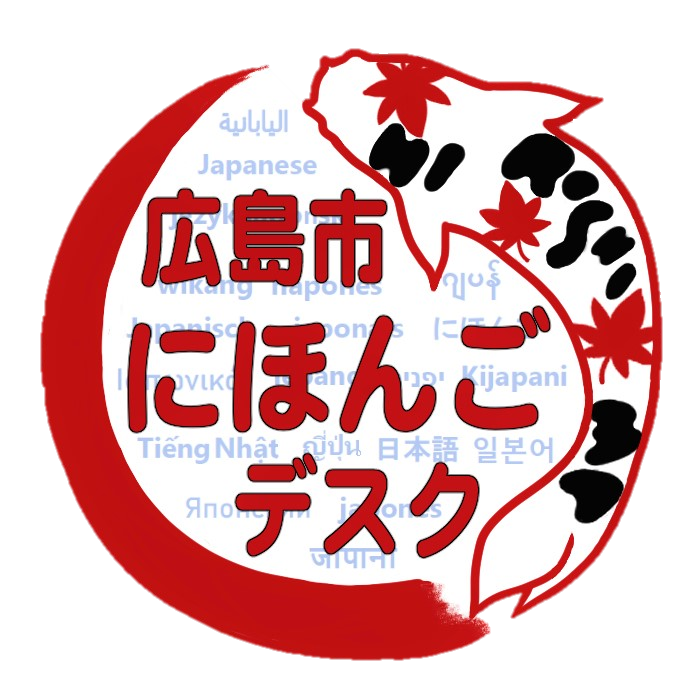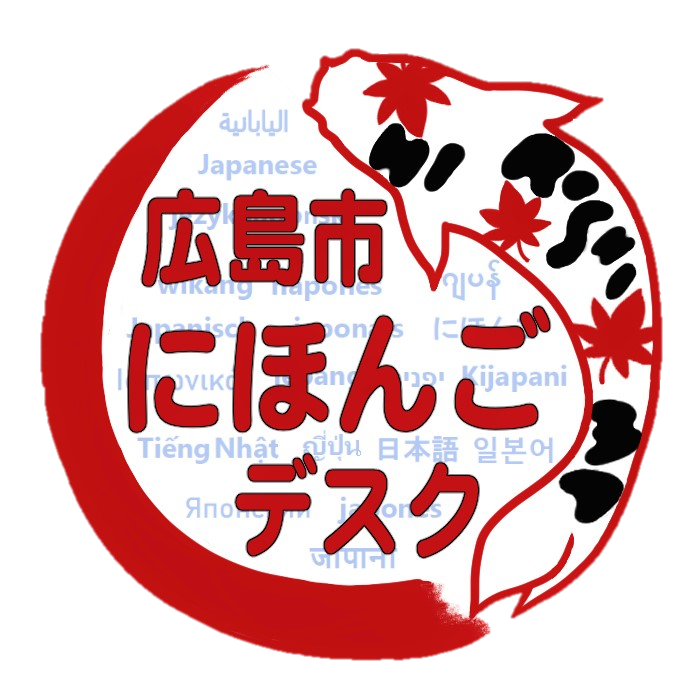 ◆Name: Hiroshima City Heiwa Koen Japanese Clas( In Japanese : Hiroshima-shi Heiwa Kōen Nihongo Kyōshitsu)
◆Level: Introductory
◆Cost:  Free
◆Venue: International Conference Center (Peace Park)
◆Dates: This is not a year-round class. Check our Facebook or contact us for the latest details.
◆What makes this class special: Certified Japanese teacher, games and activities make learning fun. See the photos and videos below to get a sense for how the class looks!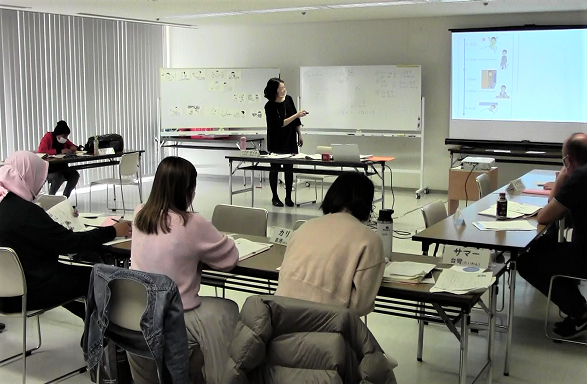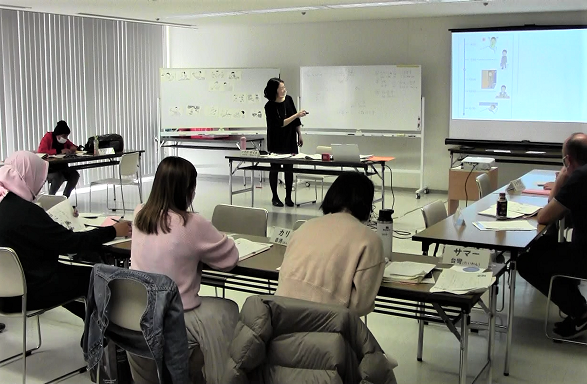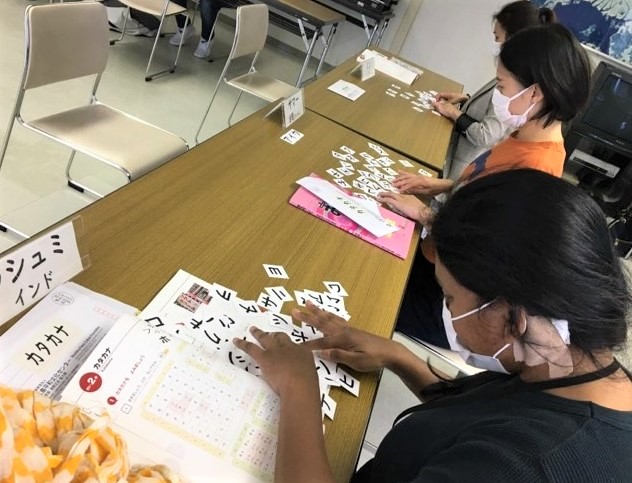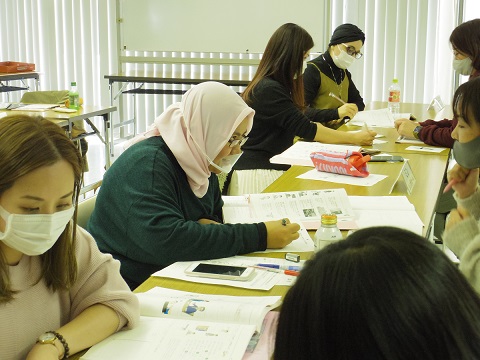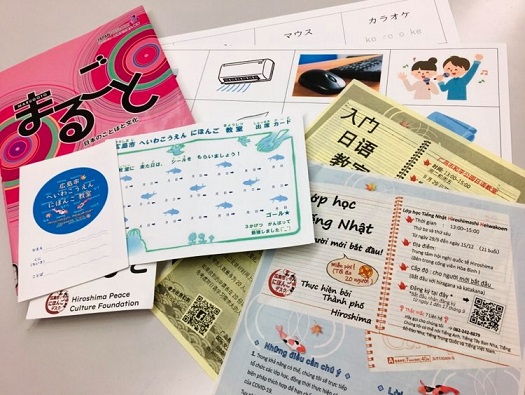 ⇐ This is the flier for the 2023 spring course.
(Application:until March 31st)
Course content and dates change each year.
For more information, check our Facebook or get in touch. 
 ◆ Inquiries
 ・Telephone: 082-242-8879
 ・E-mail : jsldesk@pcf.city.hiroshima.jp
 ・Follow our Facebook for information on classes and events